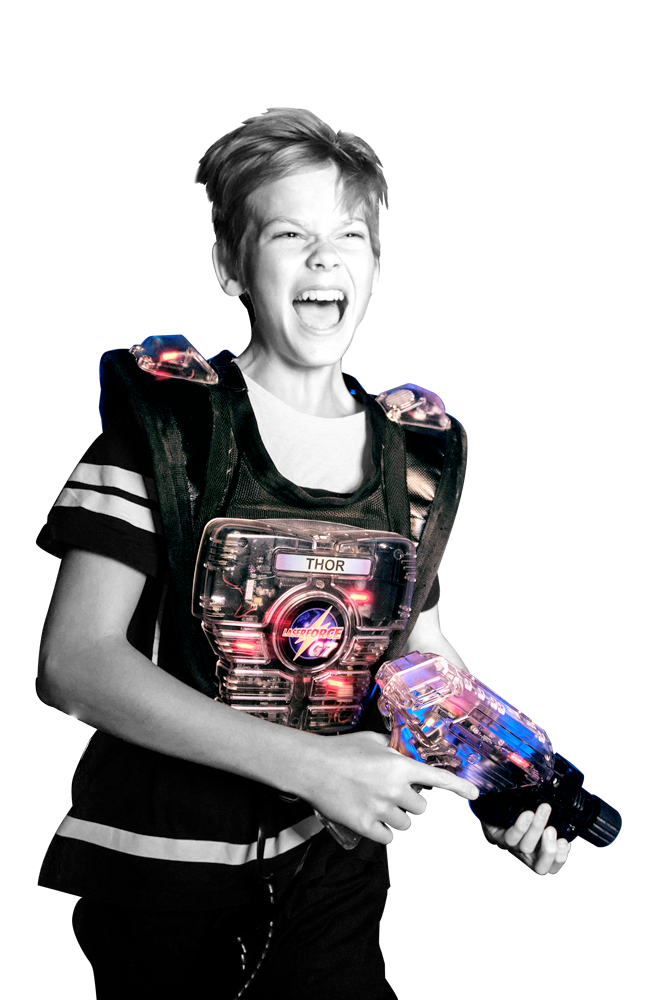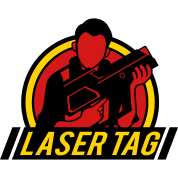 THE GAME YOU NEVER GROW OUT OF!
20 minutes of Gameplay
5-10 minutes Vesting-Up and Instruction
1LaserTag Game Wednesdays
**SPECIAL**
SAVE $2.95 PER GAME
5-10 minutes Vesting-Up and Instruction

RUNS EVERY HR & HALF HOUR includes:
-2 Seperate times of 20 minutes of Gameplay
-5-10 minutes Vesting-Up and Instruction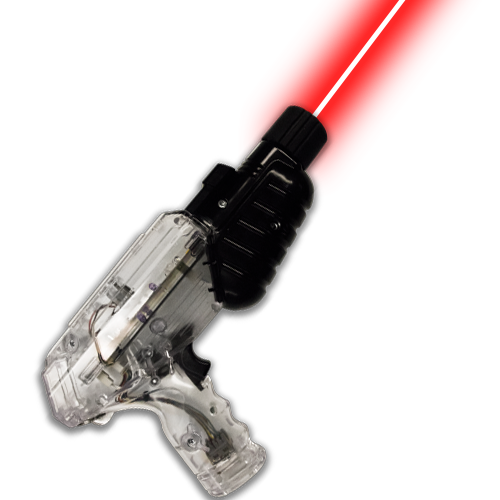 Laser Tag is an exciting live action game of "Capture the Flag" where players compete in our futuristic/Jurassic-era themed glow in the dark Arena!
Defeat your enemy's and annihilate their base!
Work together with your teammates to score the most points!
Conquer your enemies and the scoreboard!
Grab a pair of Running Shoes
or bring  Grip Socks, 
and set your phaser to stun!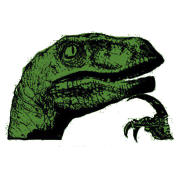 Frequently Asked Questions
Are there any age or height restrictions?
Glad you asked! Yes, we do have both an age and height restriction. To participate in Laser Tag all participants must be:
6 years or older

At least 46"/116cm tall 
Is there a Maximum Amount of People Allowed in a game?
How long is a game of Laser Tag?
Is there any required items to play?